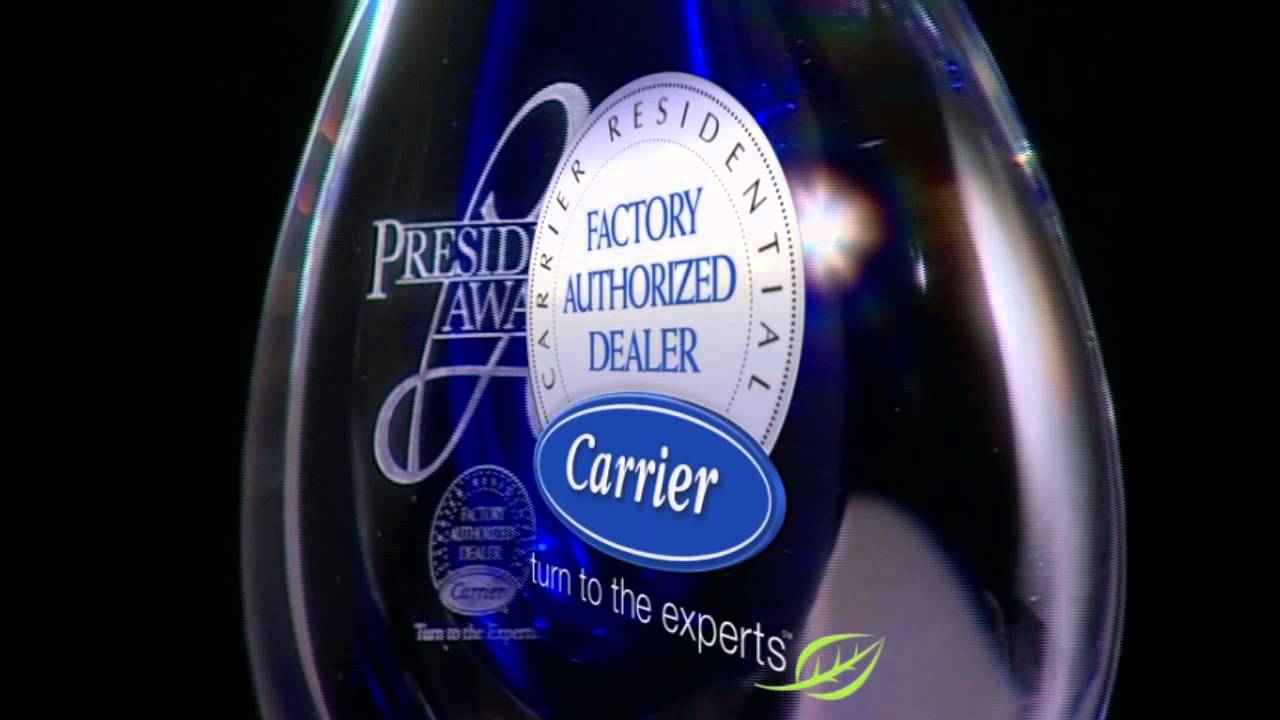 History
Gochnauer Air Conditioning & Heating has been in business on Hilton Head Island since 1999, and since then has received many awards for our dedication to education and devotion to the Carrier Brand.
The latest and greatest achievement that we received is the Carrier Presidents Award, which is presented to an elite group of Carrier dealers who exemplify the company's model for operational excellence, business effectiveness, and delivering the best in cutting edge technology to consumers. Carrier also rewards dealers who are committed to providing excellent customer service and who are dedicated to the Carrier brand. Winners go above and beyond the call of duty in the industry with a dependable, consumer focused work ethic.
We are proud to say that we are a three time recipient of the Carrier Presidents Award servicing the Savannah, Hilton Head Island and Beaufort area.
Why Choose Us?
Our primary purpose and ultimate goal at Gochnauer Air Conditioning & Heating is to provide consistent quality HVAC service, and to conduct our business in a reasonable and ethical manner. We seek to employ technicians and support staff members who are the epitome of professional, knowledgeable, reliable, and courteous. We believe in investing in our employees; their continued education can only benefit our company and our customers. Building ongoing relationships with our customers is a priority to us; our goal is to provide the best customer service in every possible way.
"Thank you for forwarding the renewal contract. We have been very happy with the service we have received from your company. We will be happy to renew the contract. Thank you for your ongoing service."
Gochnauer Air Conditioning & Heating
April 13, 2017
2017/10/19