We are proud to be the leading HVAC company in the Lowcountry. Since 1999 when Gochnauer Air Conditioning & Heating was founded on Hilton Head until now, we have never lost sight of our values. Our ongoing commitment to doing our job 100% right, 100% of the time has never wavered. We credit this work ethic for generating such customer loyalty that we have grown into a company 60 employees strong.
Our strength means that we never take a short-cut with our services. We are motivated to work with our customers to consider all possible solutions, not just the fastest or most profitable ones for us. We believe this attention and honesty is the chief reason our customers refer us so faithfully.
One of our most recent and rewarding additions is our apprenticeship program, including a dedicated training manager and an onsite testing and training lab. We are committed to the ongoing education of our team, as their continued training is an asset to our customers and our company in the long term. Even the office team is able to spend some time in the lab to get some hands on training and a better understanding of what our field employees encounter on a day to day basis. One on one training with our training manager allows our field team to practice troubleshooting and hone their skills on an ongoing basis.
Your home's HVAC is an unseen but, not unfelt, luxury that you can't live without. In this region's high heat and humidity, we need to be experts on managing a healthy, comfortable interior environment while balancing the impact of salt, wind, storm damage and allergens outside. We only work with products and vendors that we stand behind and that we have tested and vetted. We have been recognized by Carrier in 2014, 2016, 2017, and again in 2018 as "President's Award" winners for our outstanding achievements. We service all brands of HVAC including geo-thermal systems.
When people ask about our business name, we tell them that we want the business to be associated with our total commitment to high quality at a fair price along with a promise of honesty. After all, there is no better way to stand behind that commitment than to stamp our family name on it.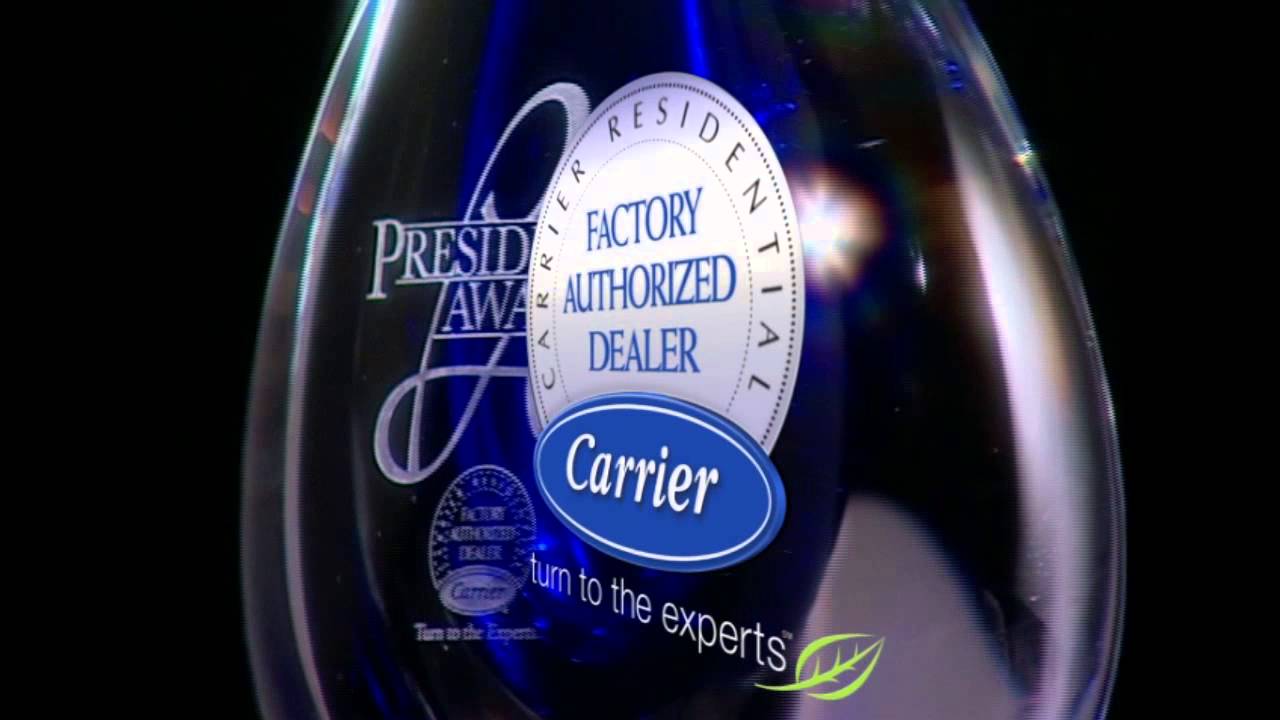 Gochnauer Air Conditioning & Heating
April 13, 2017
2020/01/23